Our Purpose
"To serve those around us and build confidence, happiness, and hope through improved wellness, and to do our part to help alleviate suffering worldwide."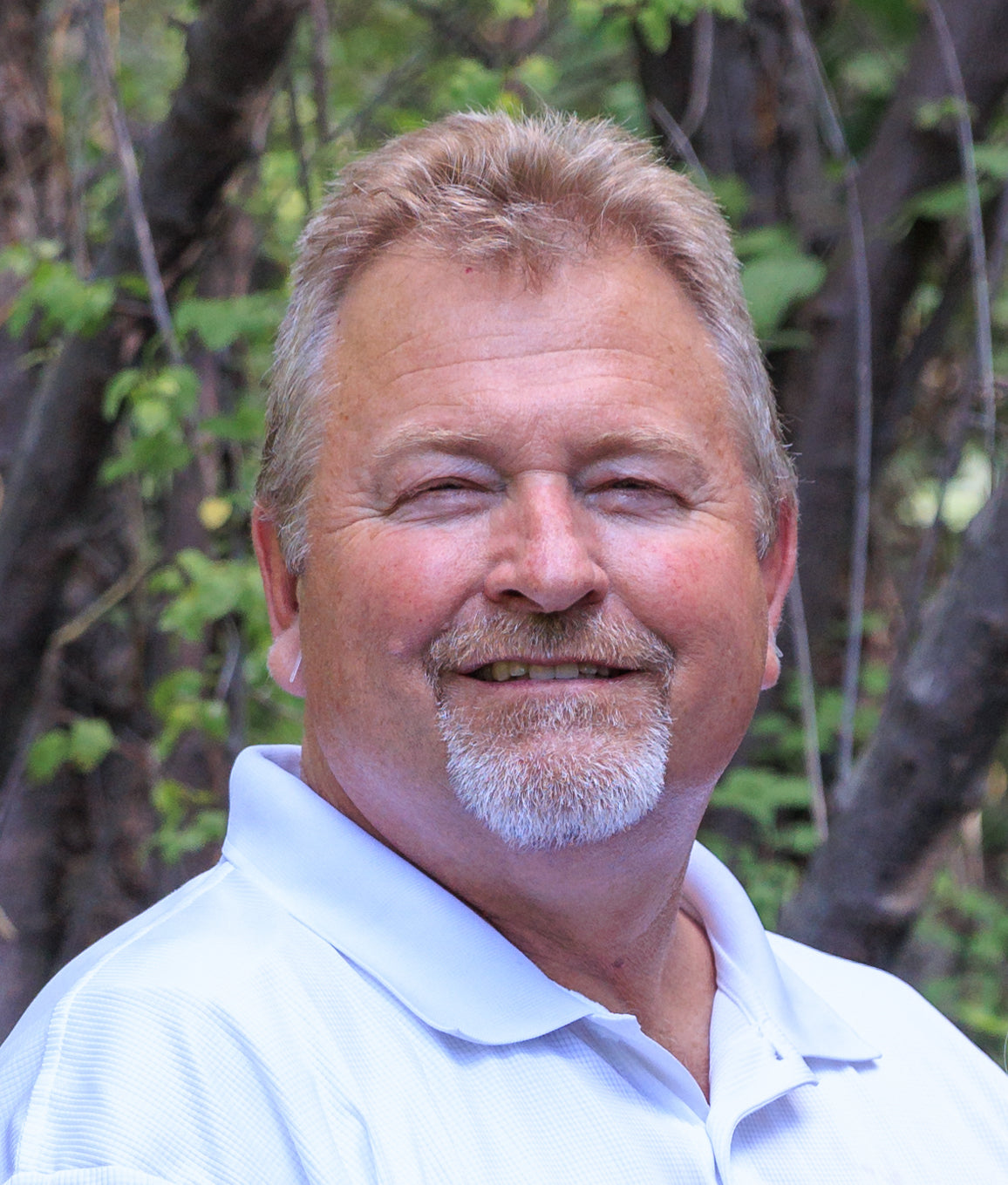 CEO - Keith Moeller
Our Founder and CEO, Dr. Keith Moeller, has spent nearly half his life dedicated to the study and development of silver in the medical industry. Dr. Moeller has a Doctorate in Naturopathic Medicine, is an author on the subject of medicinal silver and it's uses, and has been a guest speaker at top organizations including the American Academy of Anti-Aging Medicine, and other Medical Conventions. 
Who We Are
Our Leadership Team at SilverCeuticals has over 100 years combined experience working with Nano-Silver in both the natural and medical markets, and is full of Naturopathic Doctors, Medical Professionals, and Silver Experts alike. 
Dr. Moeller, his family, and colleagues have personally helped educate the world on the uses of natural silver products through commissioning hundreds of major third-party scientific reports and test series, many of which have been published in top medical and scientific journals and other outlets around the world over the past 20 years. 
Core Values
What SilverCeuticals believes is critical to our success.
Passion for People – We are in the business of people, not stuff. 
Generosity – We believe in doing well by doing good. 
Gratitude – For our customers, people, technology, and the opportunities ahead of us.  
Service – We serve others and help to improve lives. 
Integrity – We do the right thing, and we keep our word. 
Innovation – We change and create for the better.