This Unique Silver:
Our silver is not like most silver. Most silver technologies on the market today, from the ones you can buy to the ones you can make at home, contain ionic silver (silver atoms that have lost an electron so they are called ions). Sometimes they call it a hydrosol or alkaline silver, etc. That type of silver is in more of a chemical state. It has no crystalline (or hard) structure to it.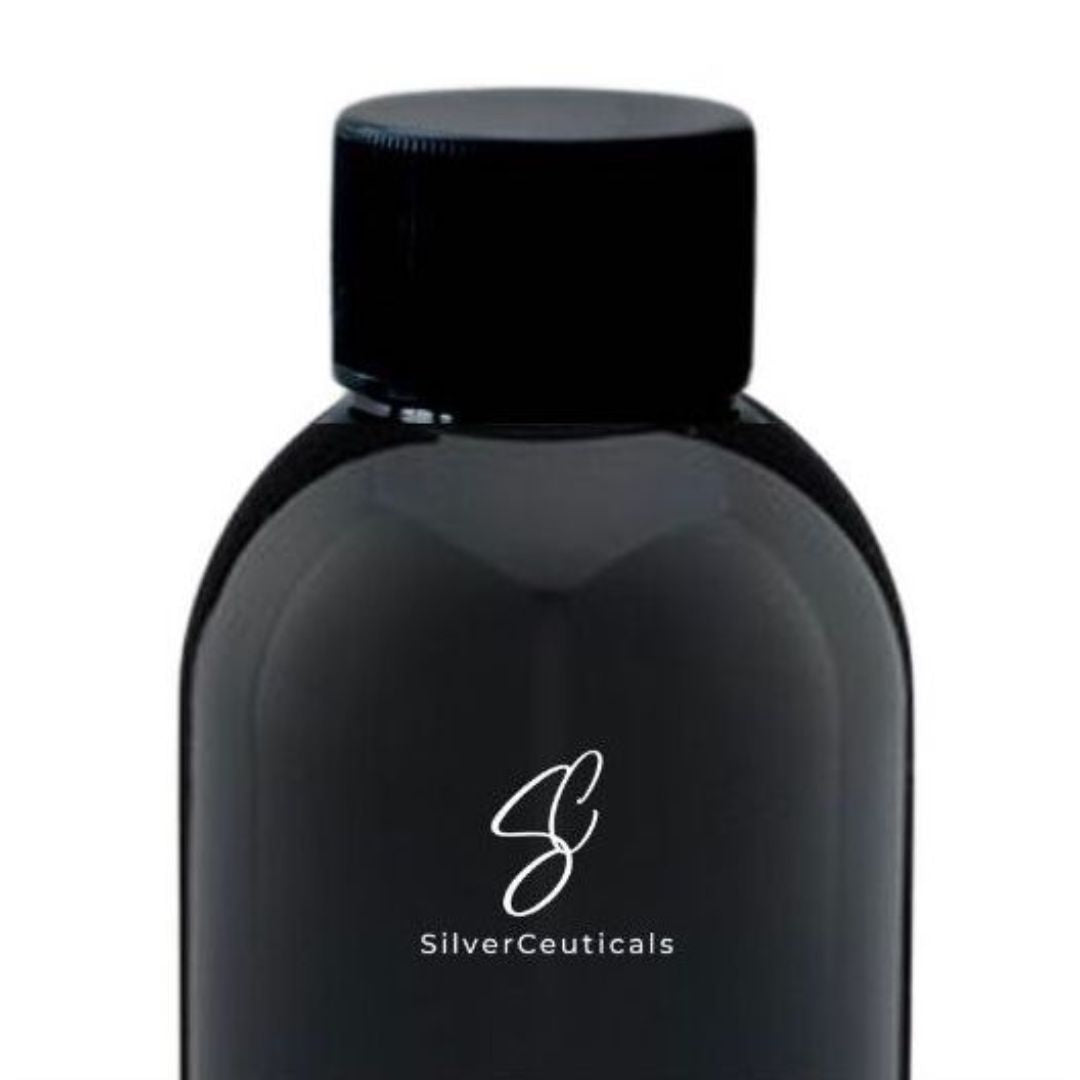 Particle Structure:
This silver technology contains a nano-sized crystalline metallic core made of .9999 pure silver, surrounded by a silver-oxide coating (silver and oxygen combined together). This skin-like coating gives this silver unique properties in a combination that no other silver technology has.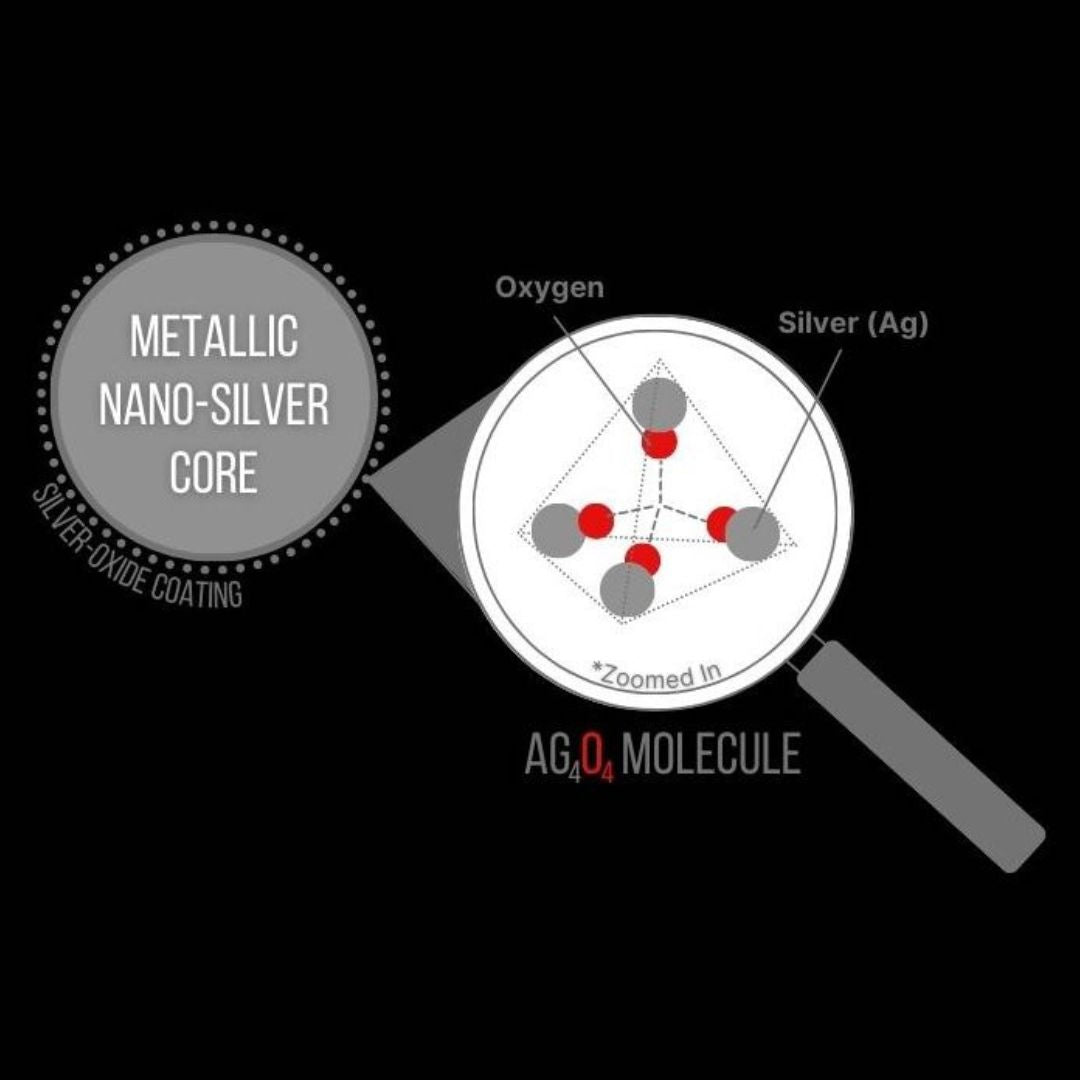 Unique Properties Include...
Triple Action Silver Particle.
Continuous-Action Silver Particle.
Does NOT build up in the body.
Proven safe through multiple 3rd party human ingestion studies.
Outperforms other silvers that have up to 300 times the quantity of silver.
Harmless to probiotic bacteria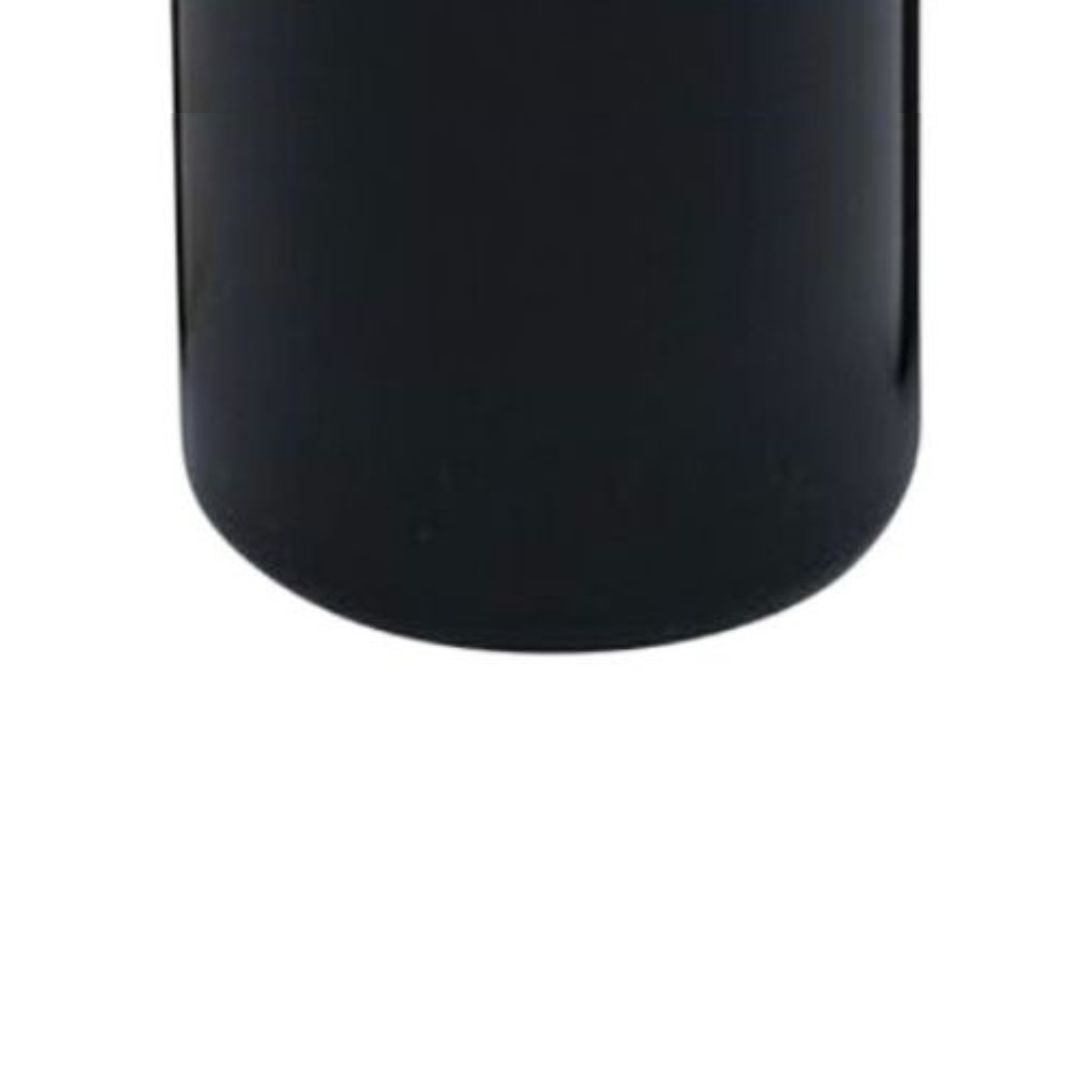 What is Continuous Action?
Continuous-Action, like it sounds, means that the particles continue to work the entire time they are inside your body or on your skin. Most other silver particles stop working the second they've done any good at all. This one doesn't. It keeps working continuously and doesn't waste a second.
How Does it Work?
Most silver technologies only work in one way, that is... steal an electron. This unique silver technology outperforms the rest due to its unique ability to work in multiple ways all at the same time. That is why it is known as 'Triple Action'.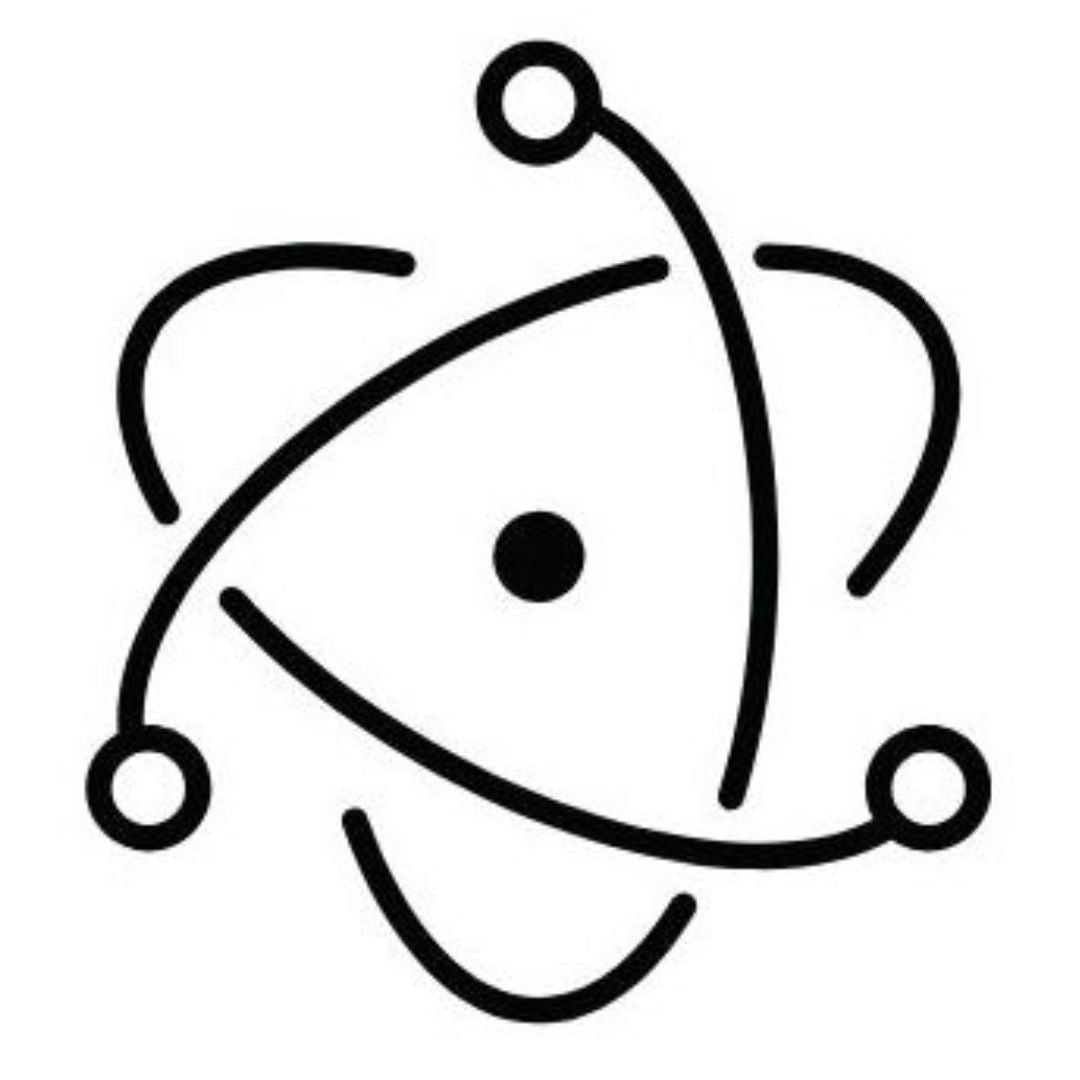 1. Capturing Thousands of Electrons
Instead of stealing just one electron per particle, this unique silver can steal thousands of electrons per particle due to its unique structure and charge. This allows the silver to continue to work the entire time it is in your body, before being safely excreted within 24 hours.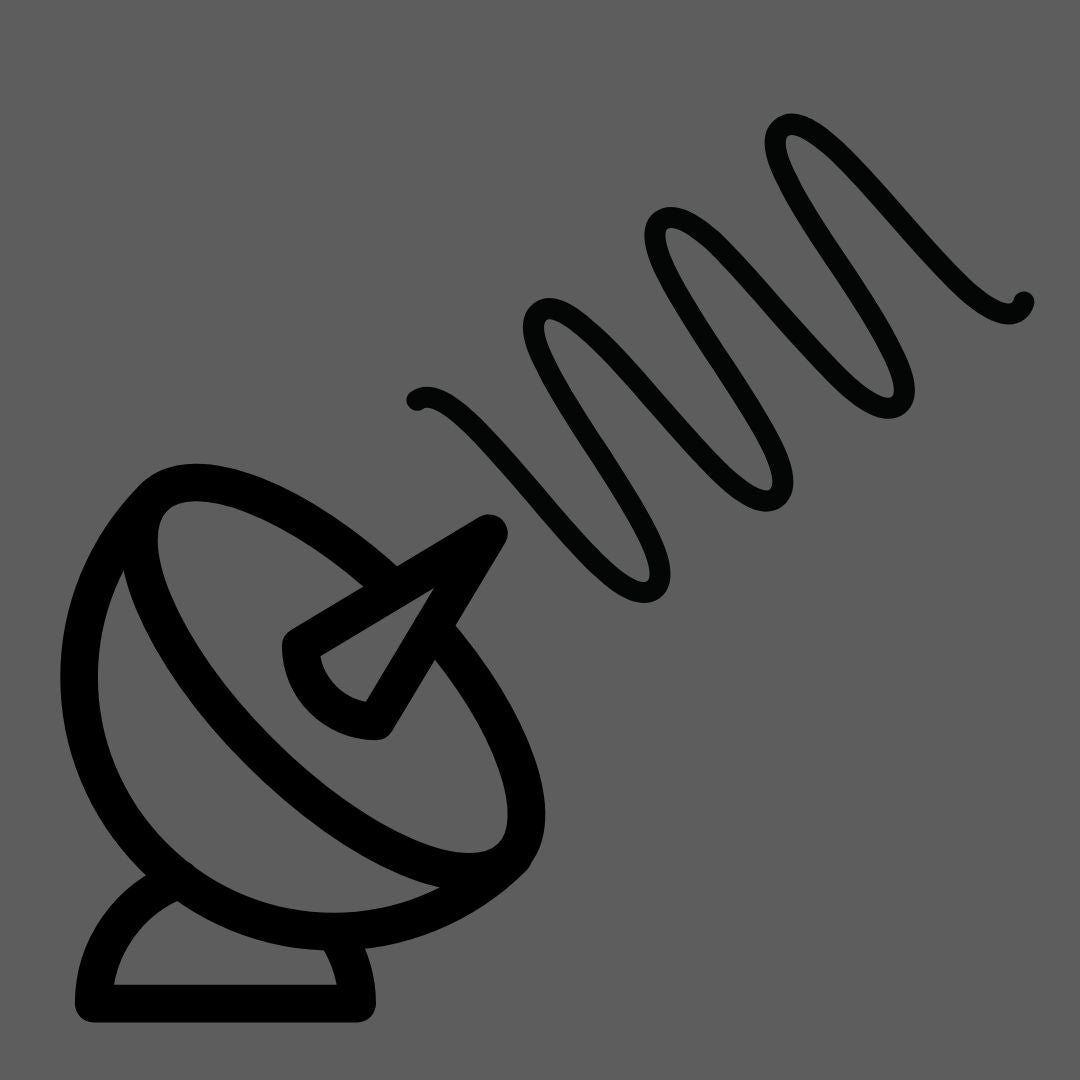 2. Emits a Resonant Frequency
It also emits a resonant frequency through the water in a process called epitaxy. This frequency vibrates at the same wavelength as ultraviolet light, between 890-910 terahertz. Though harmless to humans, this vibration increases the effectiveness of the silver exponentially, and allows the silver to work without requiring direct contact.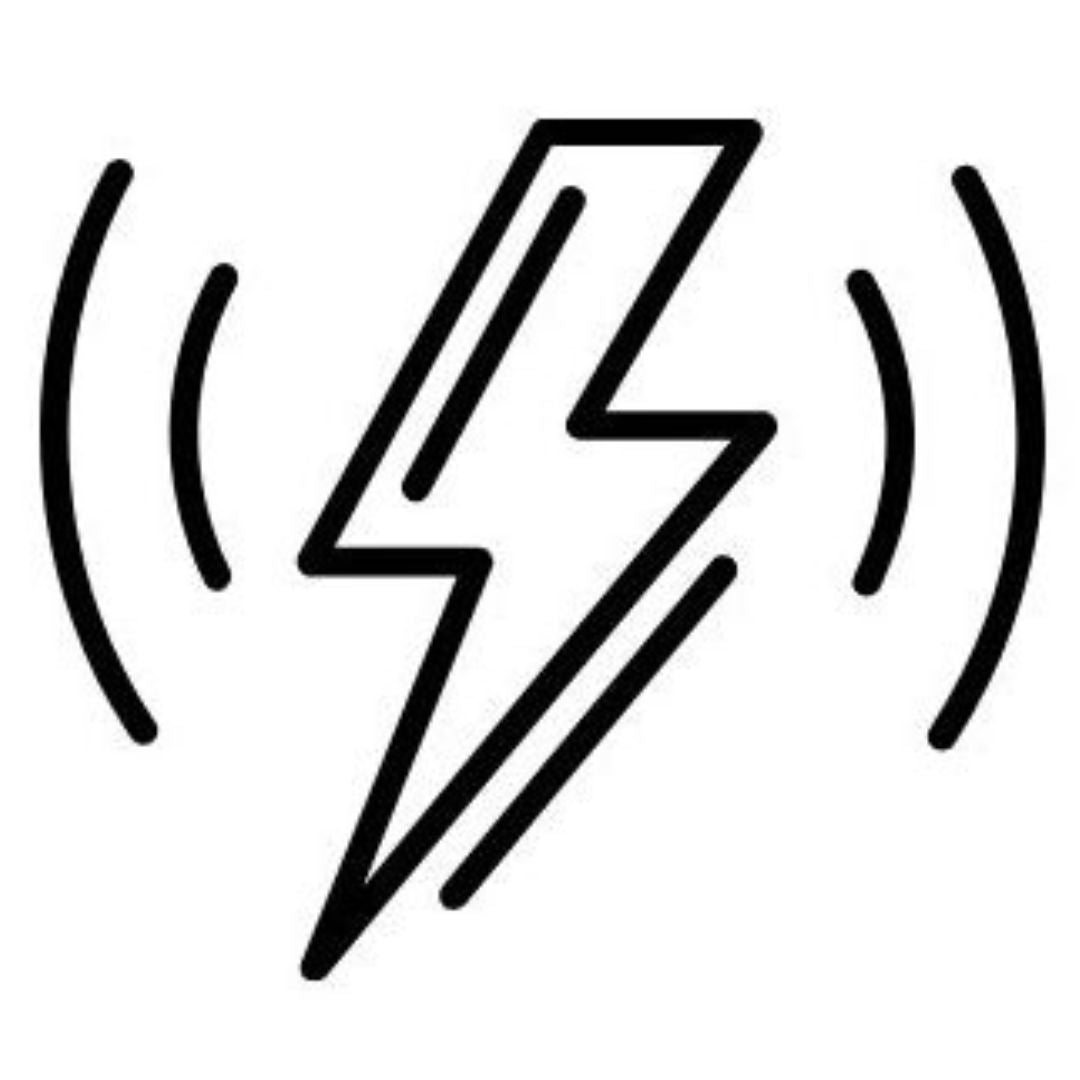 3. Electrostatic Charge
Finally, it contains an electrostatic charge which works on things similarly to a magnet being moved under a pile of metal shavings, and as it moves them around, it messes up the way they function.
Not your grandma's silver...
Unless your grandma knows about us! This silver is very different from the kinds typically made at home. It takes large custom machines many hours to make these unique silver particles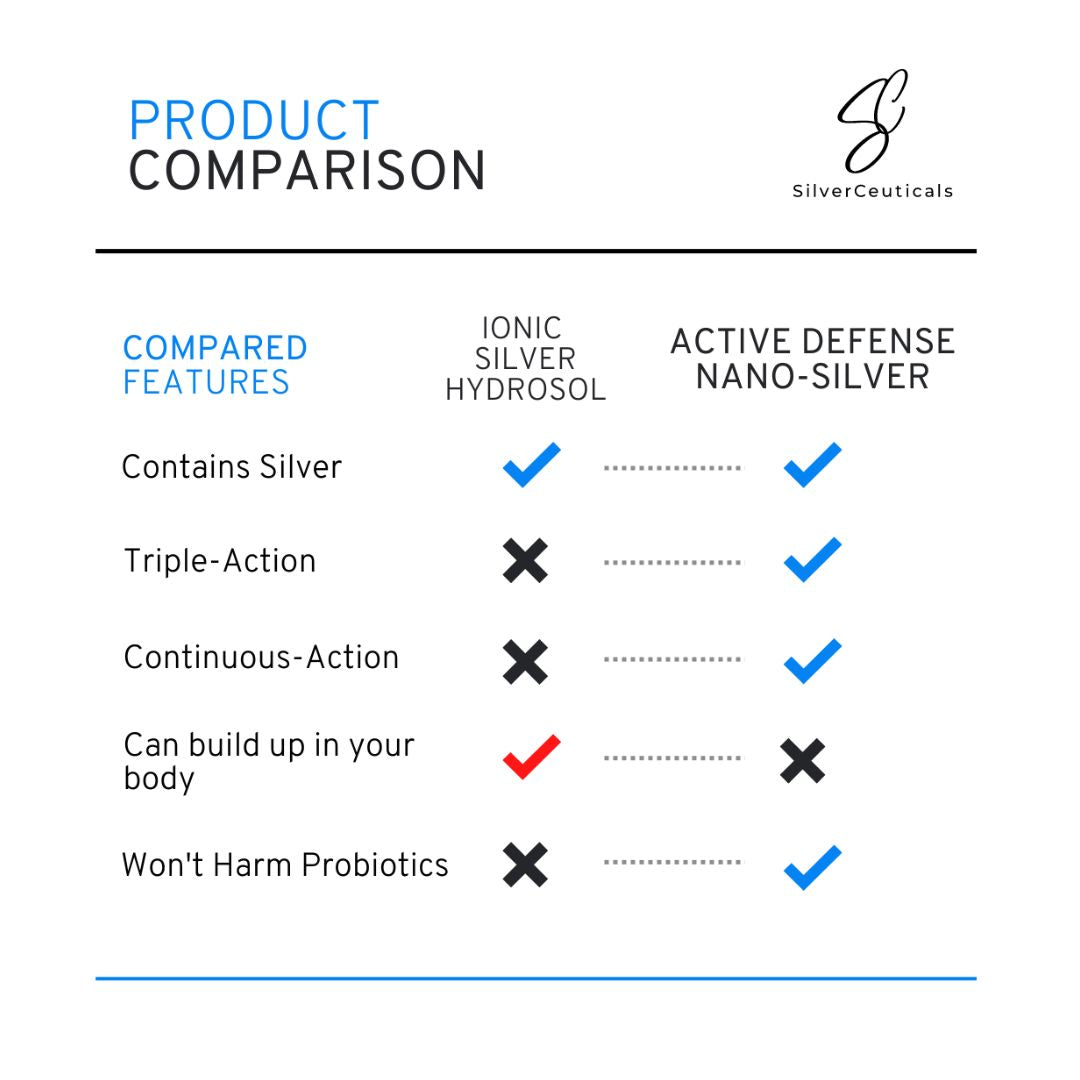 Compare Silver Products
Our Triple Action Nano-Silver outperforms other silver products on the market, including ionic silvers, hydrosols, and traditional colloidal silvers.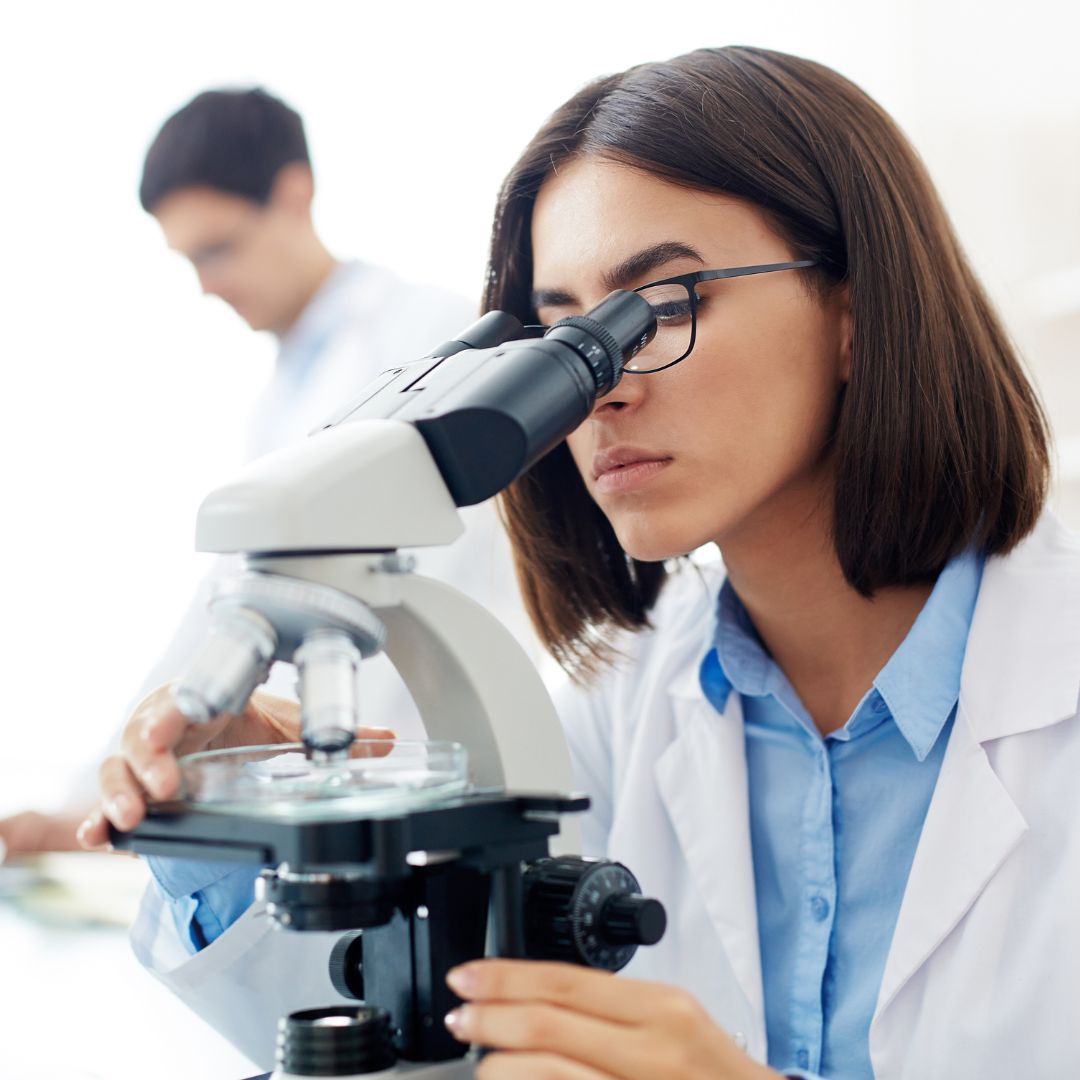 Proven Safety
With unmatched safety, efficacy, and hundreds of public 3rd party studies and test series on this technology, you can rest assured you are getting nothing but the best support for your immune system.