Gentle & Portable Handheld Facial Mister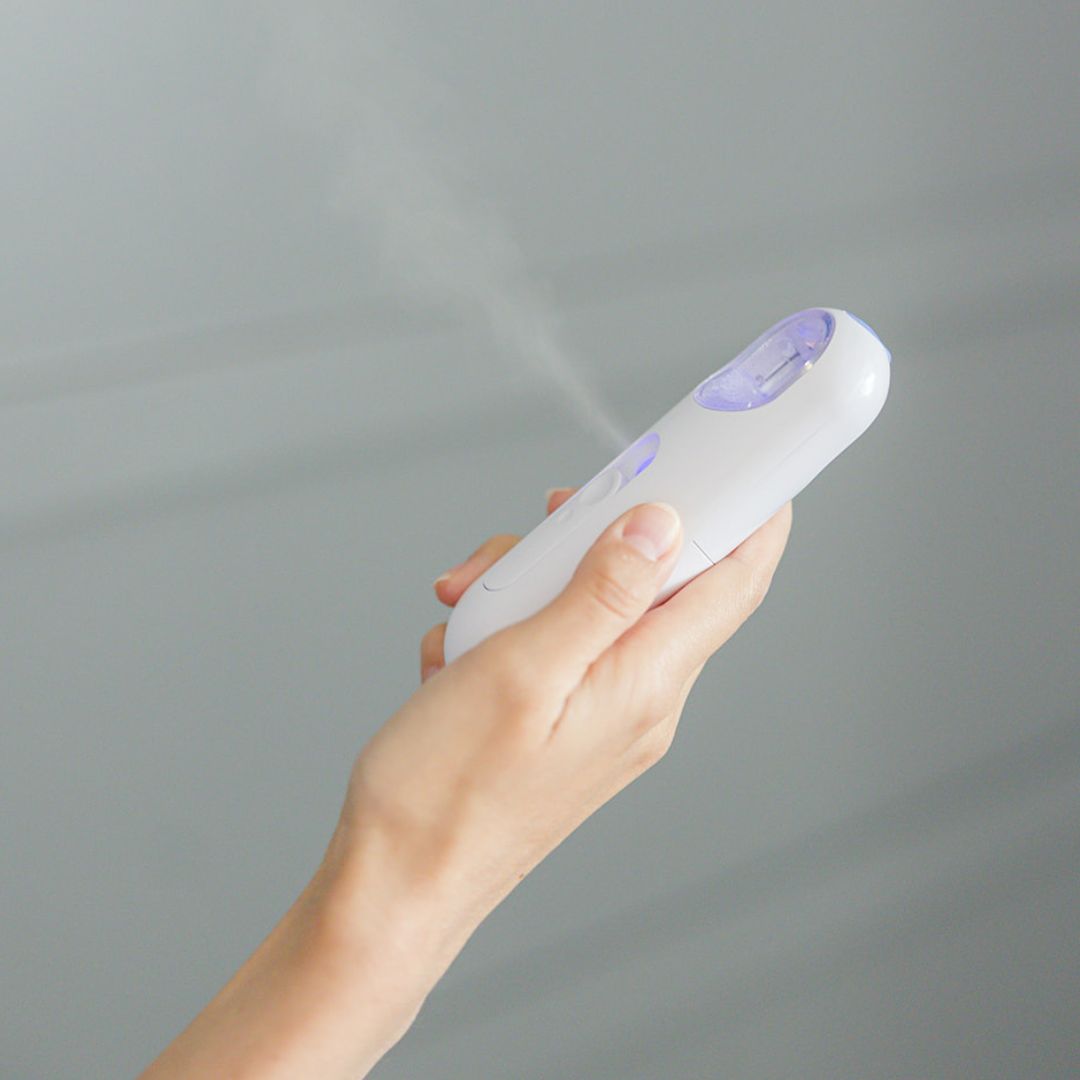 Facial Mister
Give your face a soothing mist of hydration! This delicate sprayer gives off a soft ambient glow, while creating a soothing mist of Triple Action Nano-Silver.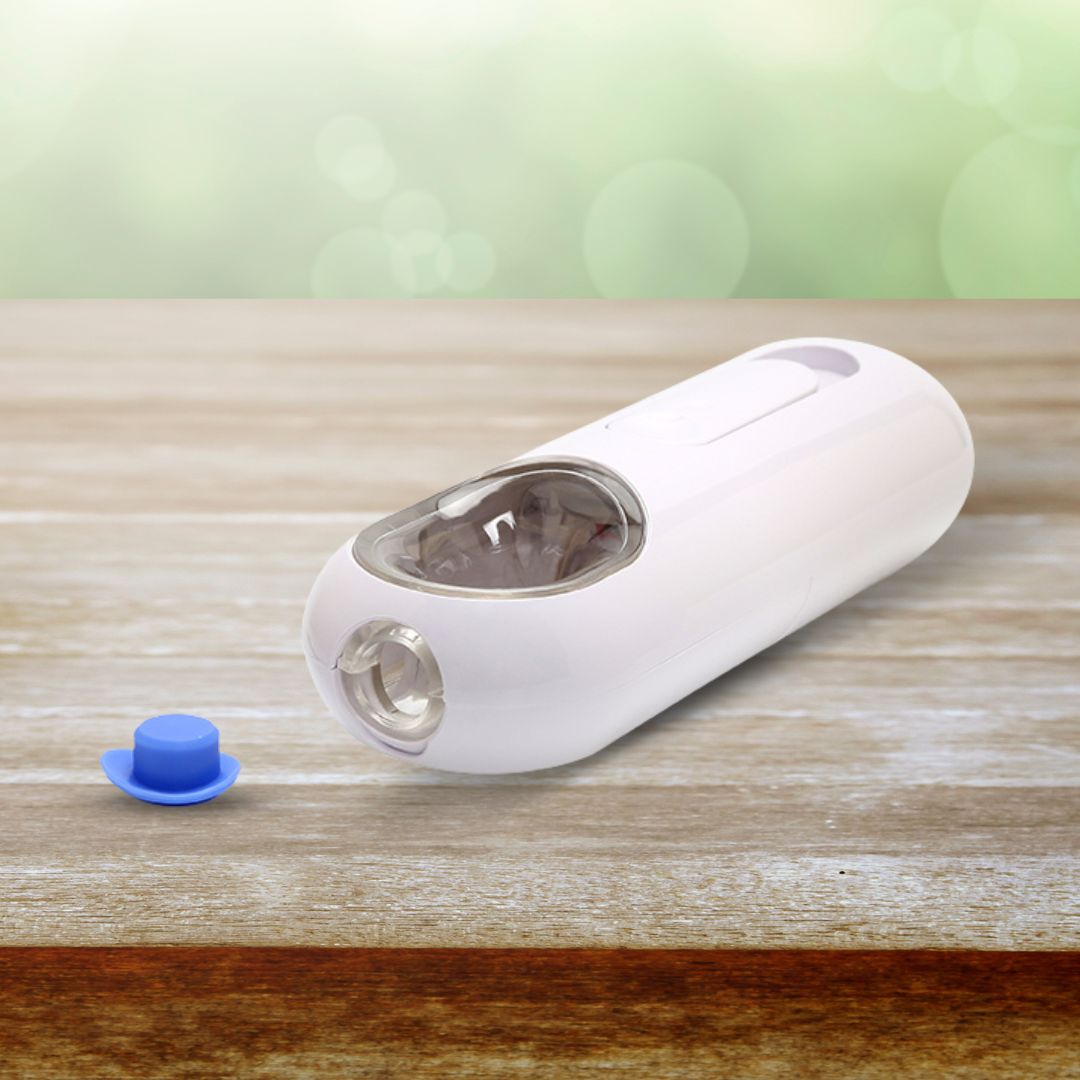 How to Fill
Simply remove the silicone stopper at the top, pour in the desired amount of our Triple Action Nano-Silver, then replace the silicone stopper. No dilution required.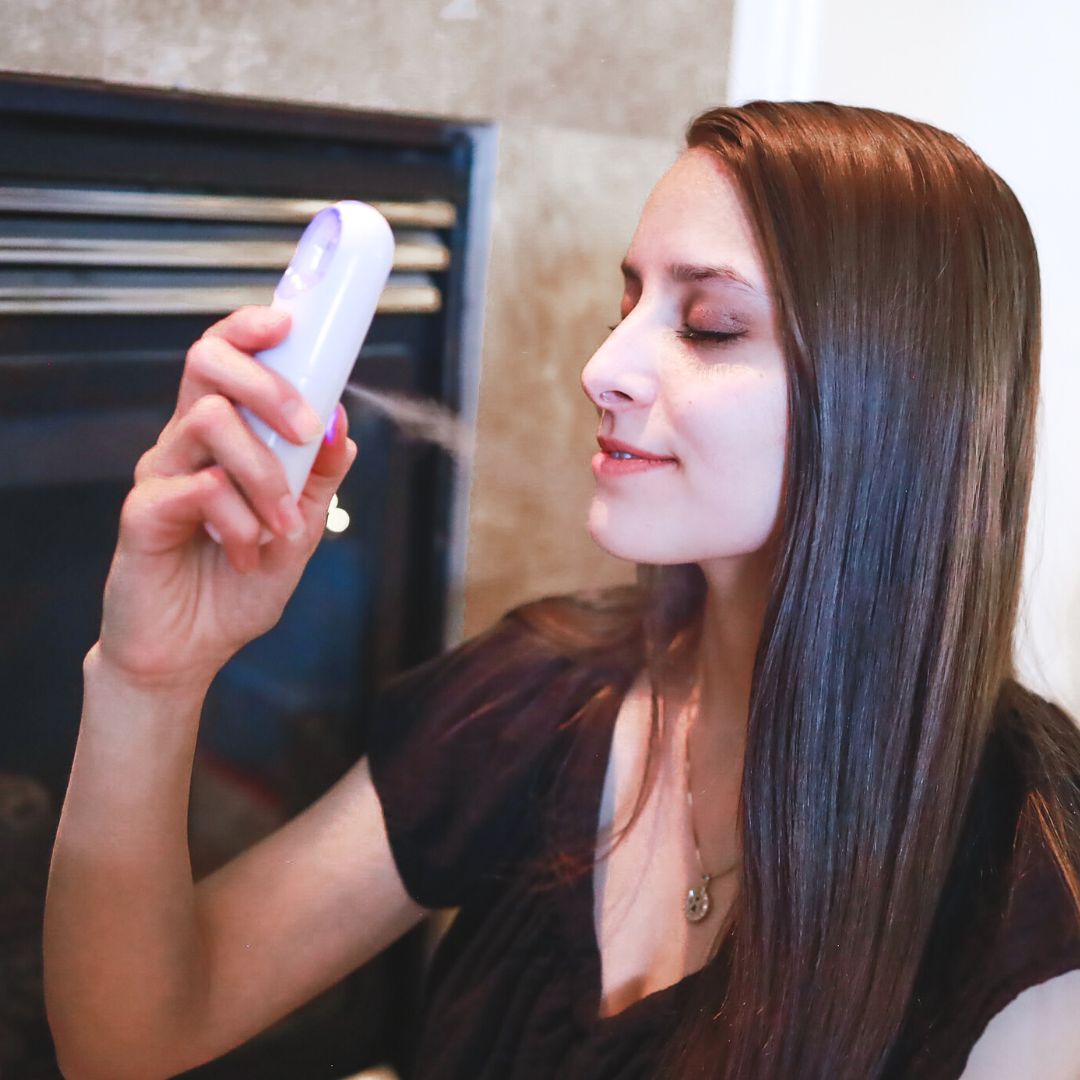 How to Use
To activate the mist, simply slide down the nozzle shield. Slide the shield back up to stop.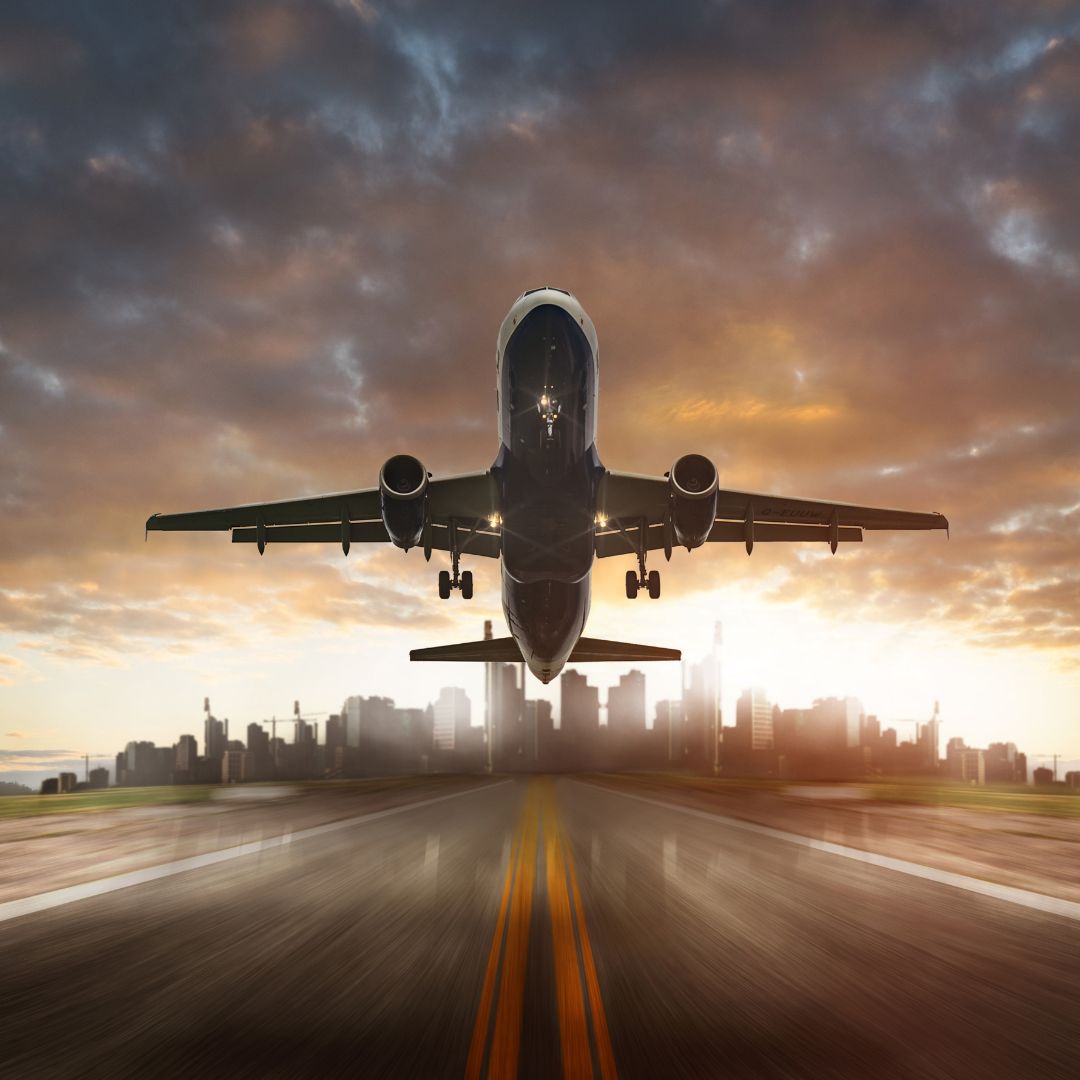 Portable
This handheld mister is lightweight and easy to carry. It is refillable, can be carried in a purse or pocket, and with a 25ml capacity it can be carried onto an airplane for use on the go!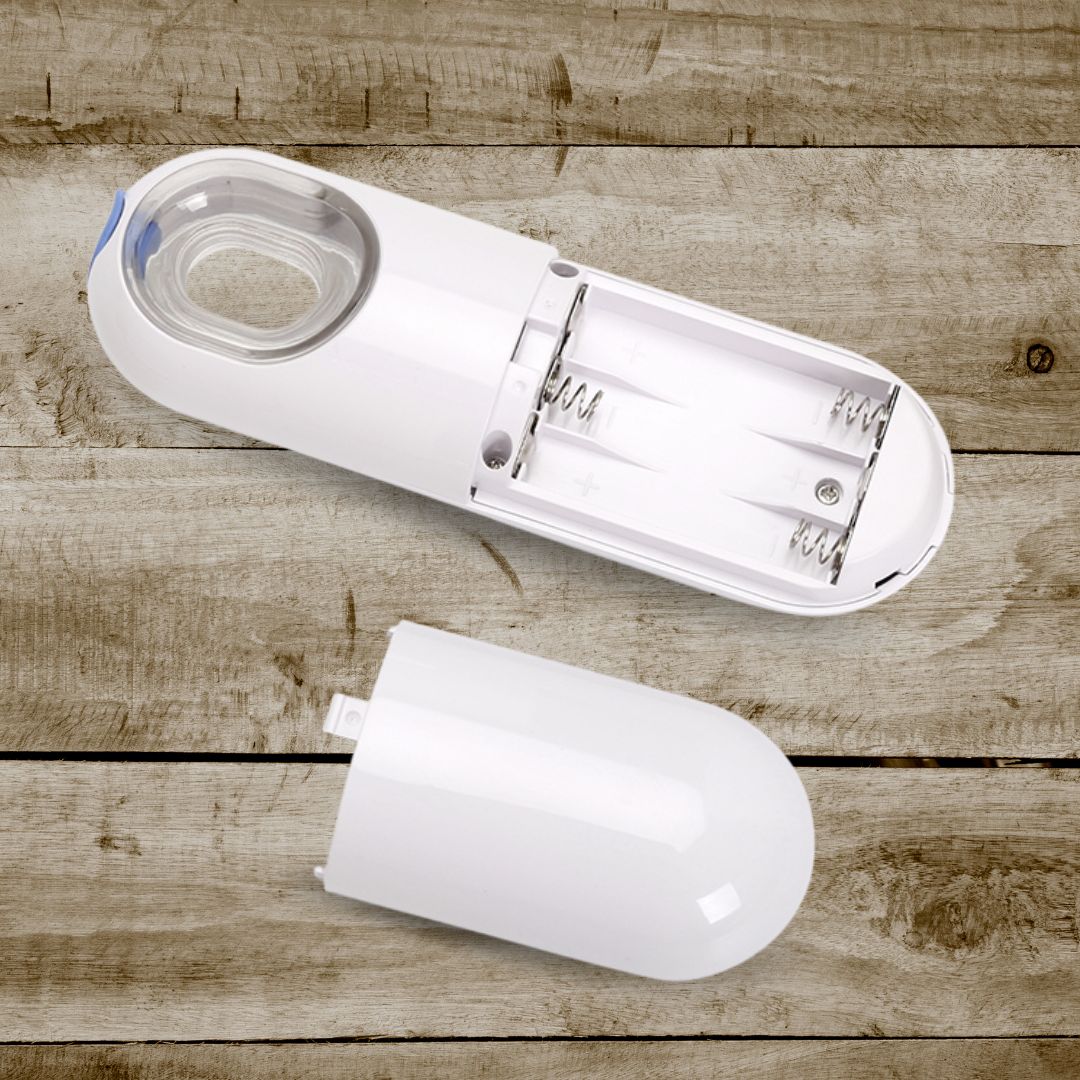 Specifications
25ml Capacity
Power Supply - 3 AAA batteries (not included)
Net weight - 56g
Calming glow illuminates when in use
Give your face a soothing mist of hydration! This delicate sprayer gives off a soothing ambient glow while creating a steady flow of Active Defense Nano-Silver mist. 
Specifications:
25ml Capacity
Power Supply: 3 AAA Batteries (not included)
UPC: 850039735110
Check out our other products...
Best Spray on Device
I bring this device everywhere especially on the plane.
Allergy relief
My friend told me about this product I could use for my allergies and I really loved it so much that I told my daughter and son-in-law and they loved it and I ordered some for them. Also, this is the best thing without taking medication
Love my mist sprayer
I especially use it before a plane trip and after as so many germs flying around now day. I also have developed an allergy to something outside since moving to Arizona a year ago. That seems to help with my congestion as well. I highly recommend the mist sprayer and have told friends and family.