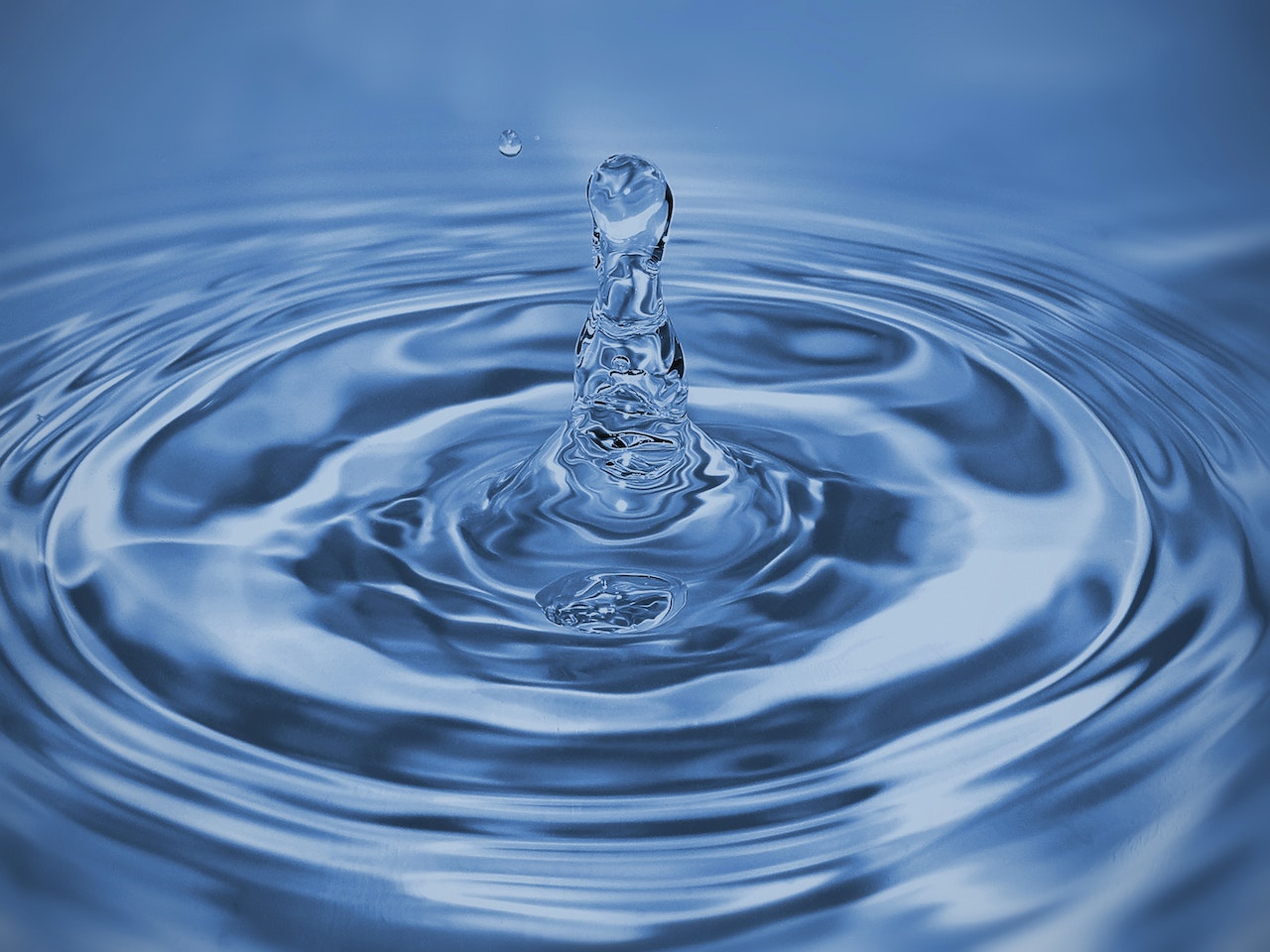 When considering colloidal silver for medicinal purposes, it's essential to exercise caution and consult with a healthcare professional. With that said, here are some helpful factors to consider when exploring and purchasing colloidal silver:
Particle Size: The particle size of colloidal silver is a crucial aspect. Smaller particles tend to have a larger surface area, potentially enhancing the effectiveness of the product. But too small of particles (less than 1 nanometer) lose stability. Look for products with particles in the nanometer range between 1 and 100 nanometers. Published research suggests the optimal size is between 1-15 nanometers in size. Another great way to verify is companies with reputable 3rd party published research on their particle size. 
Concentration: The concentration of silver particles in the colloidal solution is important. Higher concentrations may indicate a more potent product, but excessive concentrations can be harmful. A typical range is between 10 to 50 parts per million (ppm), although some products may vary.
Purity: Ensure that the product is made from pure silver and purified water. High-quality colloidal silver should not contain impurities or additives. It's advisable to choose brands that provide information about their manufacturing processes and quality control measures or that have an FDA or GMP approved facility.
Stability: Colloidal silver can be unstable and prone to precipitation or agglomeration of particles over time. Look for products that mention long-term stability and have a clear shelf life indicated. Avoid products that require shaking before use, as this may suggest a lack of stability.
Packaging: Colloidal silver is sensitive to light and should avoid exposure to excessive light or improper packaging. Choose products that are stored in food grade plastic containers that provide protection from light. Also note that glass containers have the opposite charge as the silver in liquid silver solutions, which will cause the glass to slowly steal the silver from the water leaving you with a depleted concentration.  It is best to avoid silver supplements stored in glass for this reason.
Reputation and Reviews: Research the brand's reputation and look for reviews or testimonials from reliable sources. Feedback from other users can provide insights into the product's quality and effectiveness.