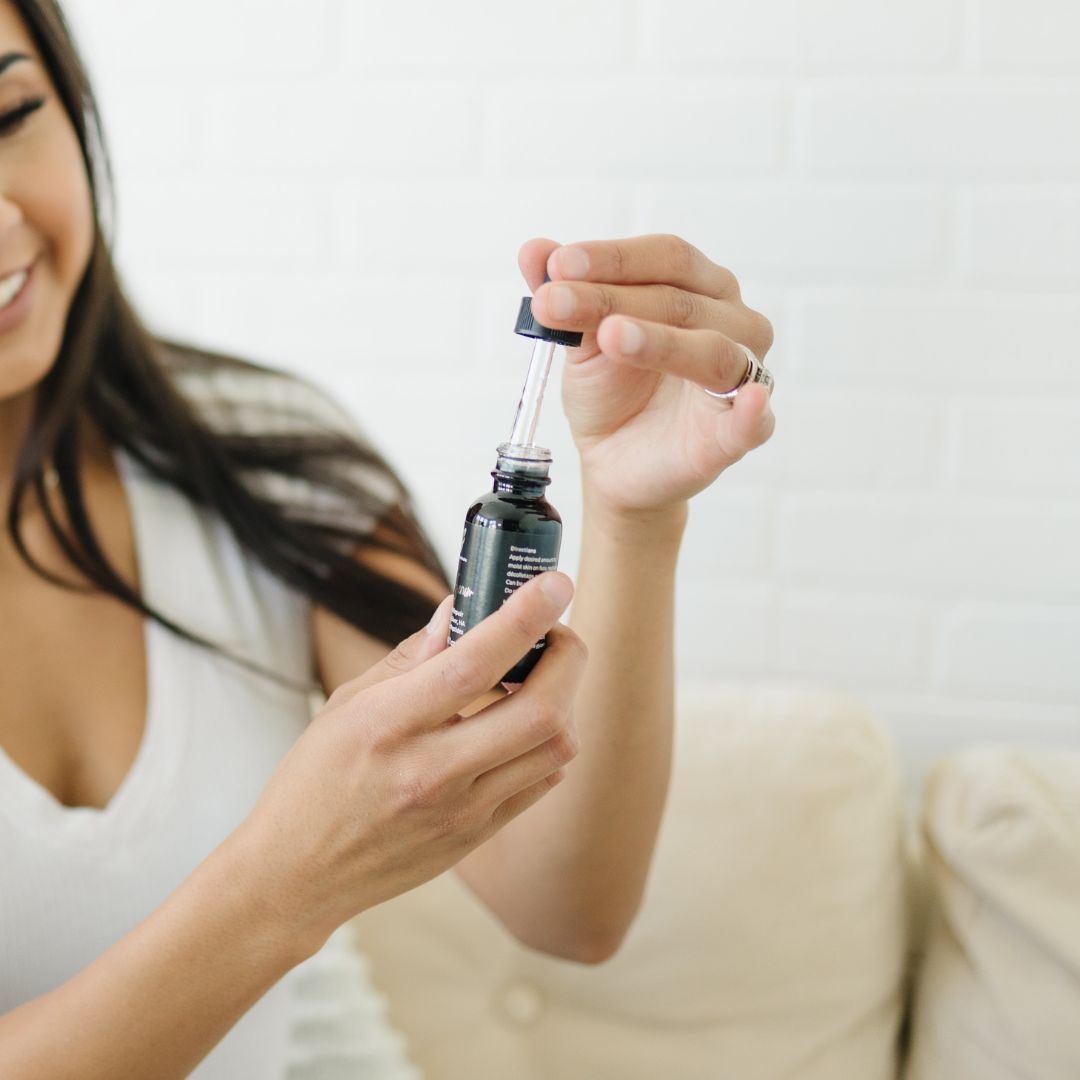 Have you heard of Nano-Silver? It's the latest and greatest ingredient in the world of health and skincare and we're loving it! Nano-Silver is made up of tiny silver particles that pack a big punch of benefits for your skin and internally for your immune system.  Not only does it provide protection and immune support, but it also has amazing properties topically to soothe and repair skin. Our natural products are all about encouraging natural health and minimal dependence on prescription drugs. 
We all know how important it is to take care of our skin, especially with all the stress that comes with everyday life. With our Nano-Silver Facial Serum, you'll be able to reduce the appearance of fine lines and wrinkles and have a glowing complexion that'll have all your friends and social media followers asking for your secret! With our Active Defense Immune Support, you will be able to boost your entire family's natural immunity without the worry of harmful side effects. The benefits of that same silver particle are apparent in all of our other effective products: the Toothpaste, Gummies, and Gel.
So, the best part? Colloidal silver is a natural ingredient that you can feel good about using! Whether you're a crunchy mom or super dad or regular Joe, you always want to make sure you're using the best products for the wellness of you and your family. With nano-silver, you'll be able to take care of your skin and support your immune system, all while sticking to your natural health values. So why not give it a try and see the difference for yourself? Your skin and immune system will thank you!